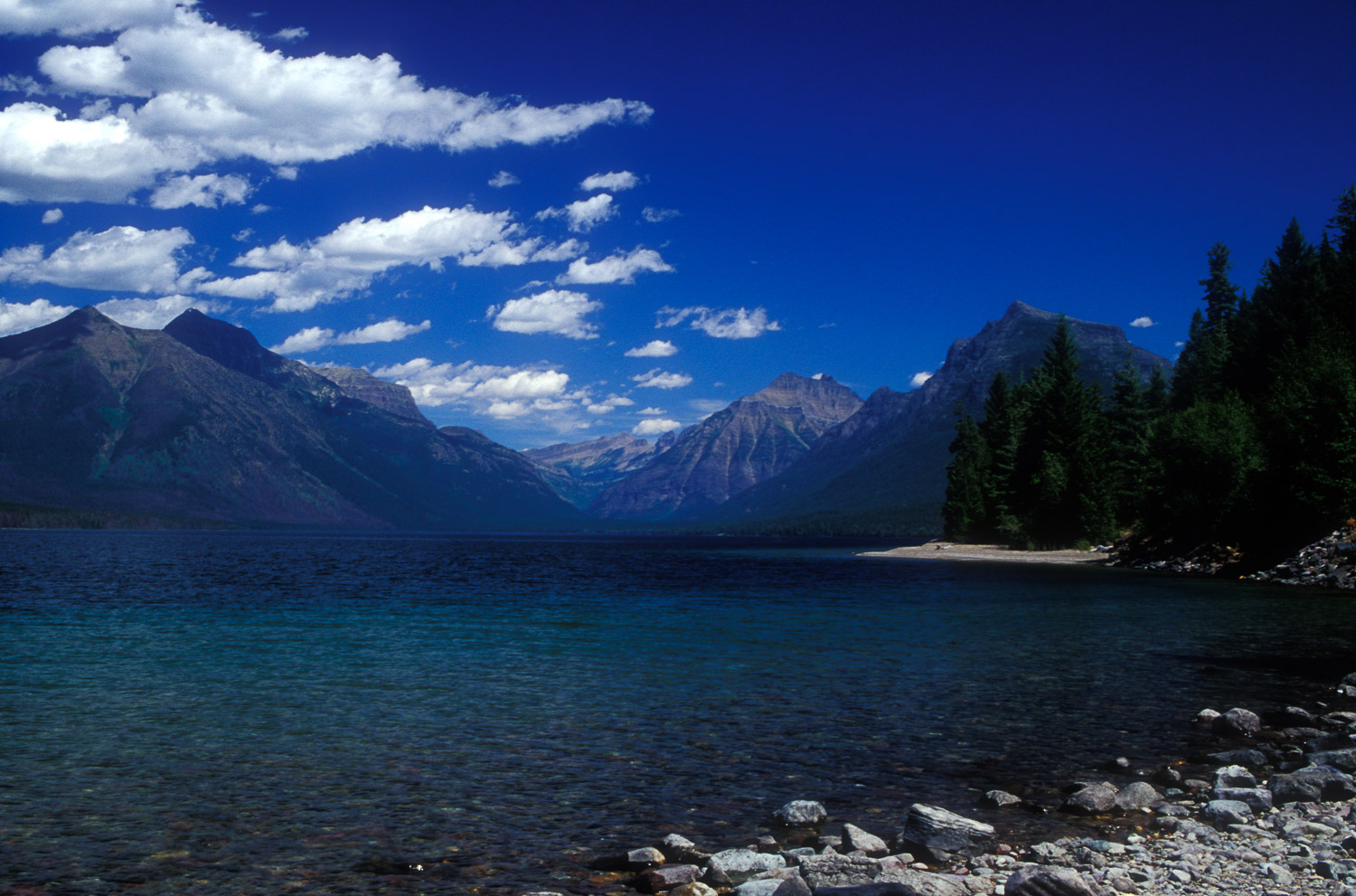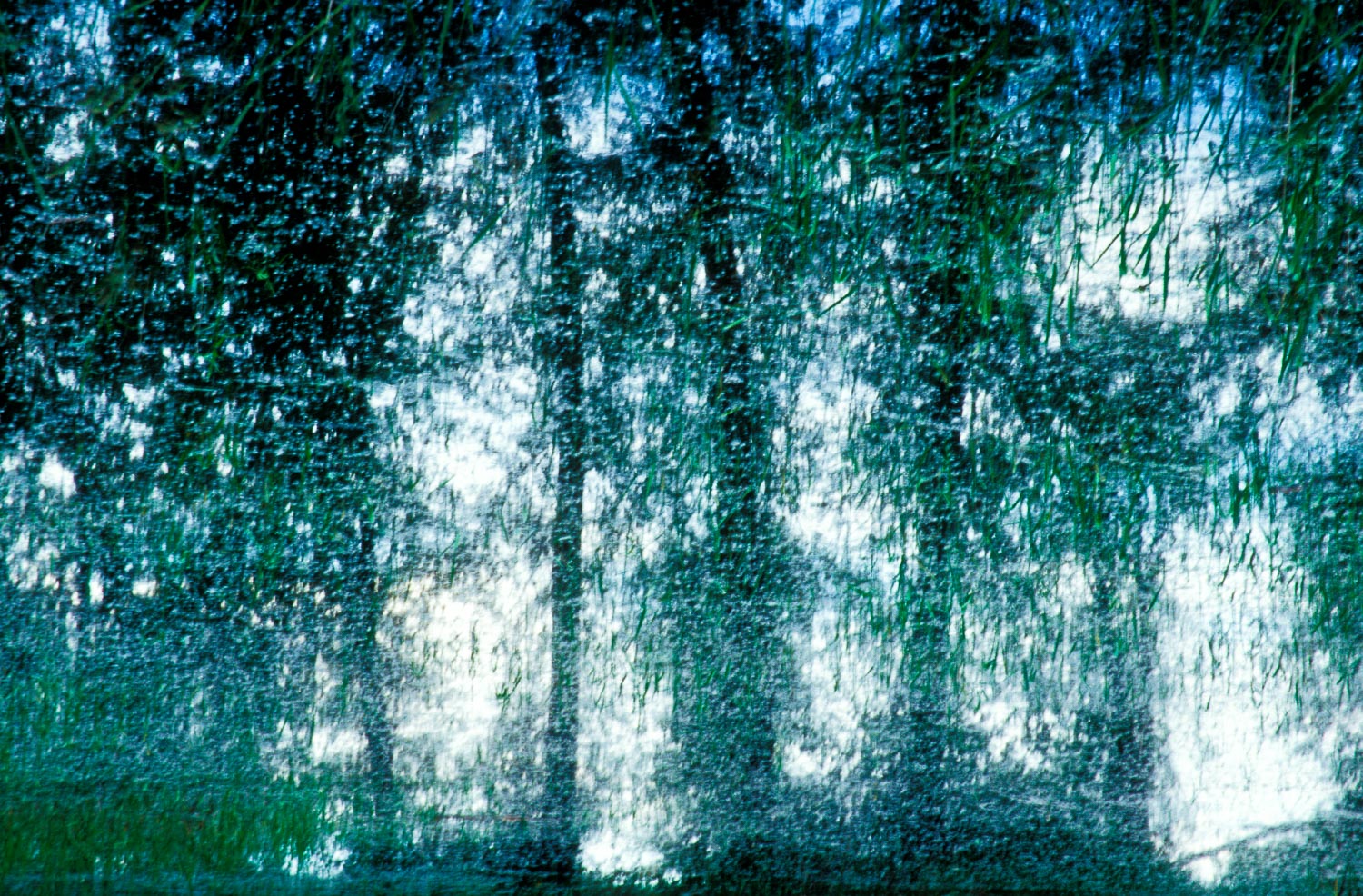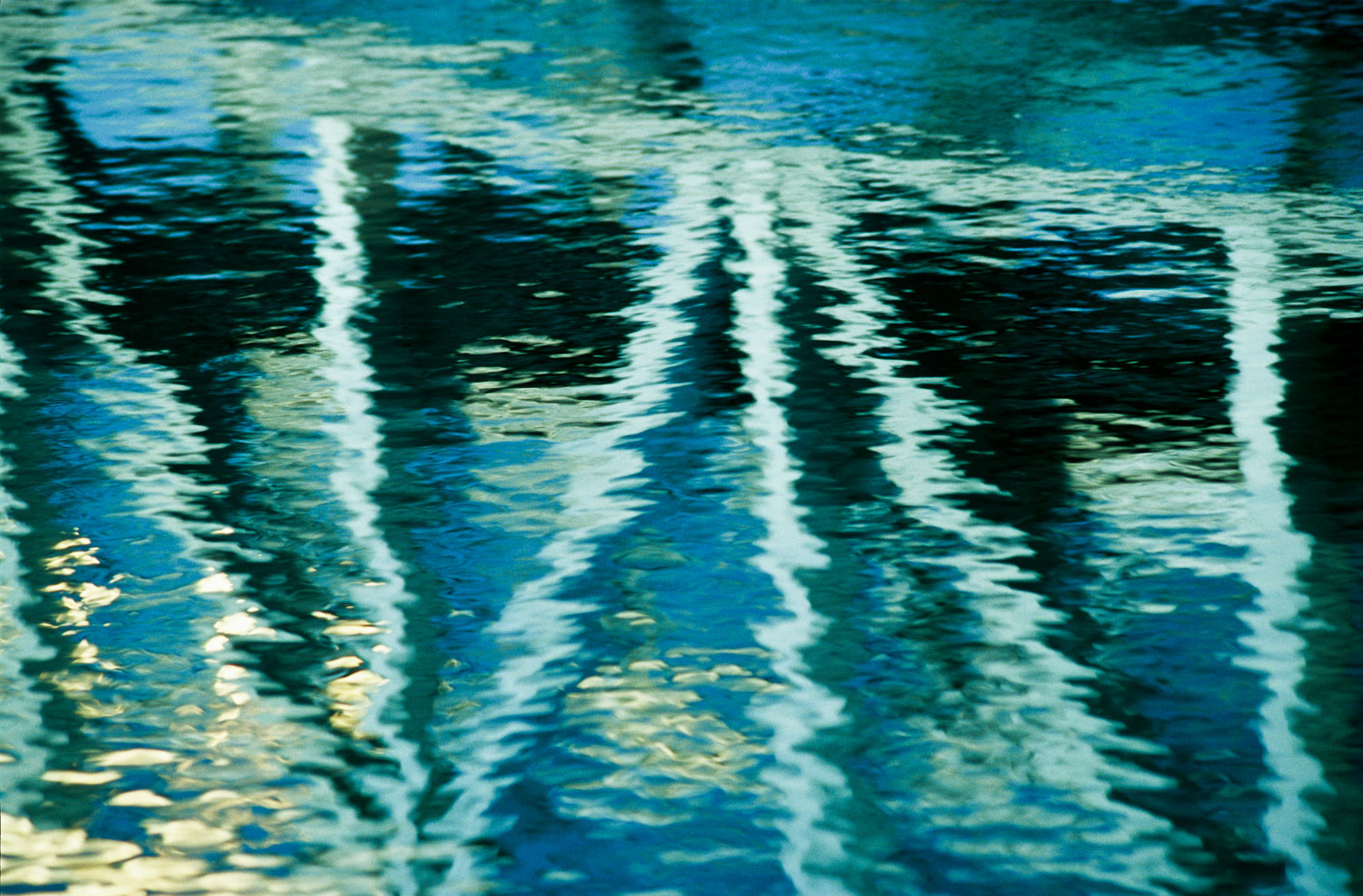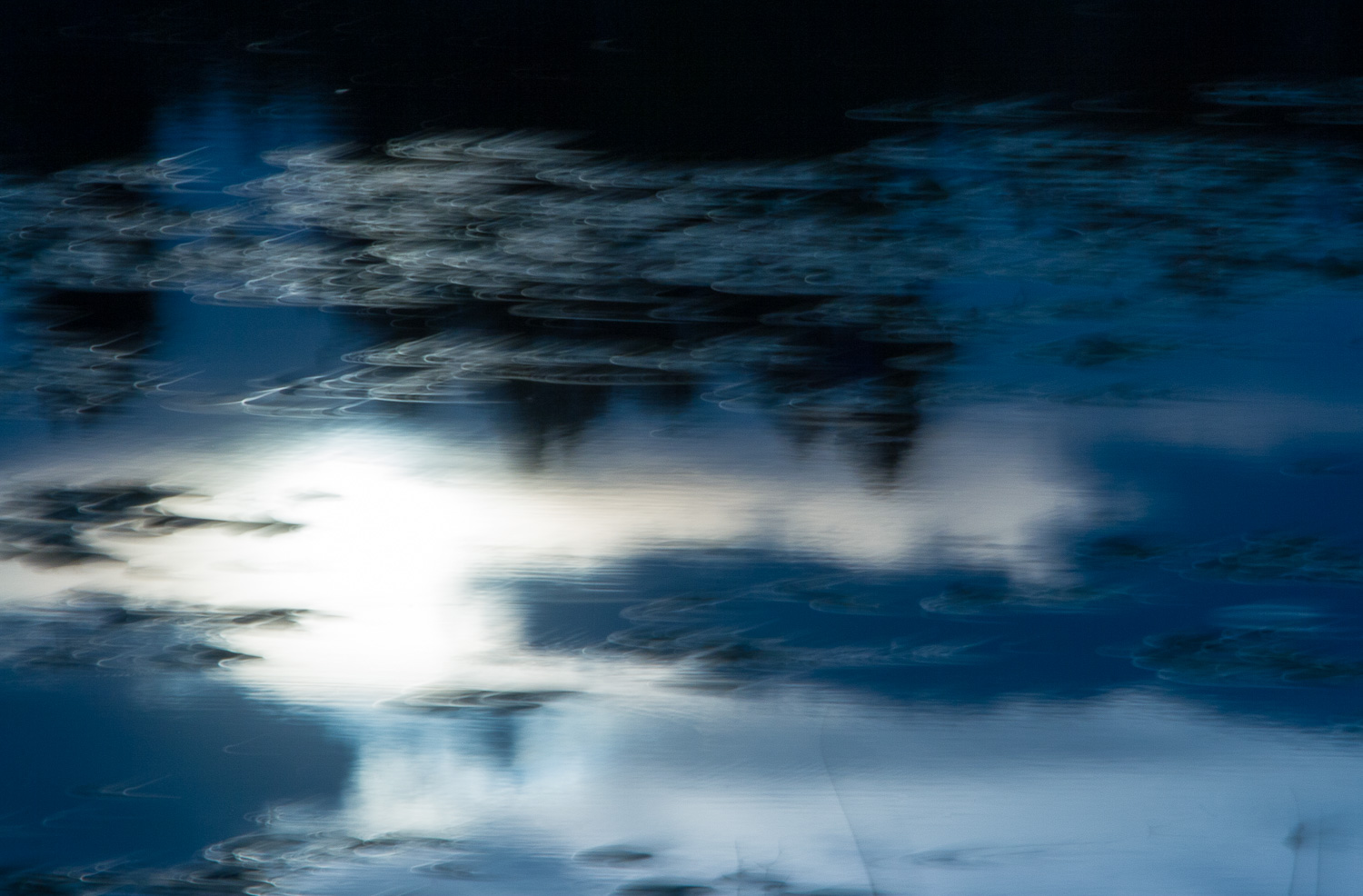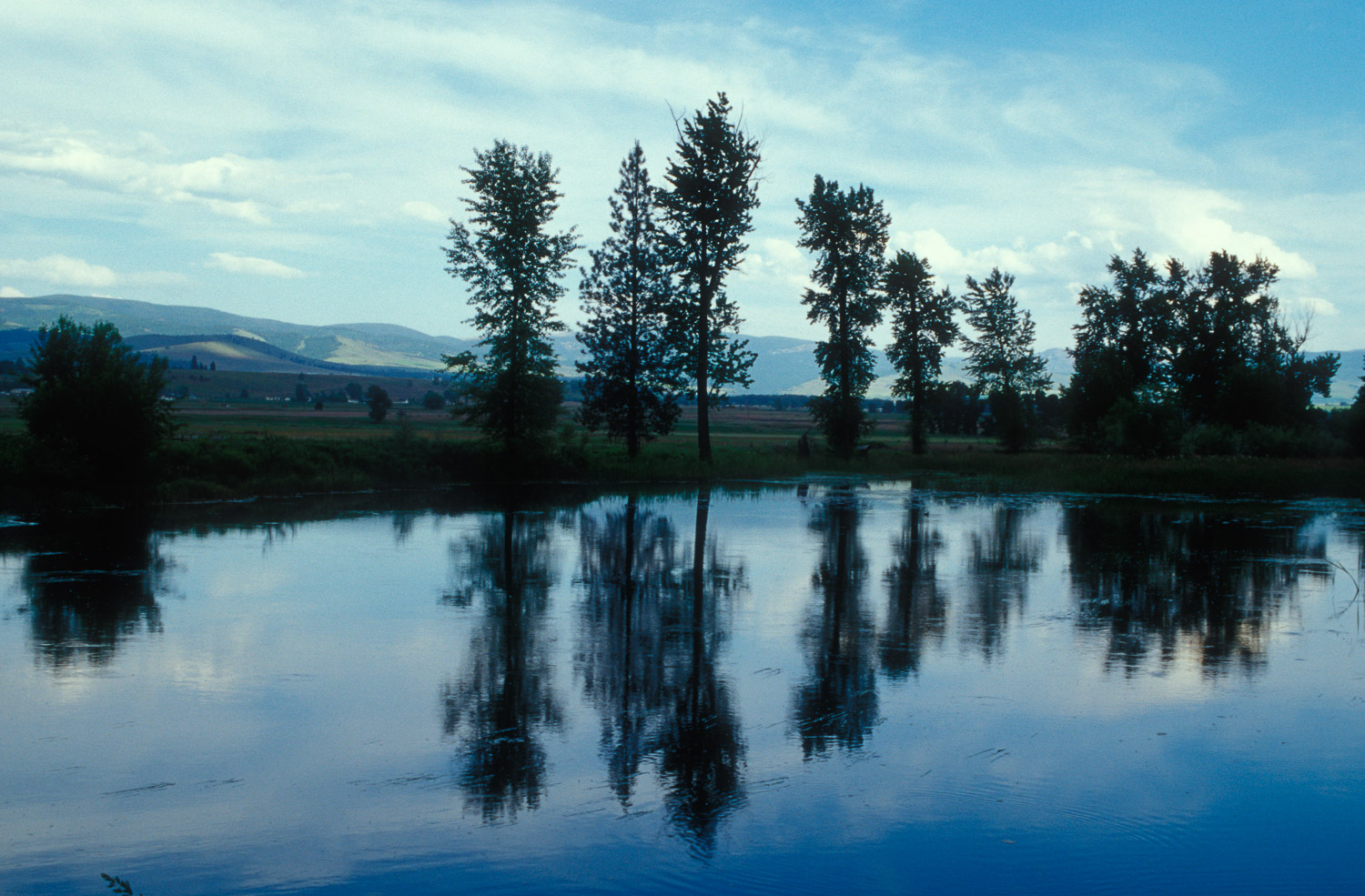 Water is . . .
•soothing•calming•serene•hypnotizing•mesmerizing•mysterious•alluring•exciting•tranquil•nourishing•
•nurturing•fascinating•energizing•playful•powerful•restoring•spiritual•cleansing•cooling•refreshing•
Water is all of these and so much more . . .
Ultimately, water is absolutely essential.
I am often drawn to water's edge where I attempt to capture with my camera and represent in my images some fraction of all that water is, of all that I feel when I am in the presence of this essential element. These images are a few of those that I have taken at water's edge.